Worship Team
Minister Winston Edwards and the Worship Team lead The House of Praise congregation in worship and thanksgiving each week...
Latin Church
We are a community orientated ministry, that supports families and individuals who wants to know God and His Word...
Donate
Your generosity enables us to do amazing things in our community.
Youth Ministry
Our vision for youth and children's ministry here at The House of Praise is driven by a deep passion to help young people in growing and maturing in God...
Come and join us to worship and celebrate. You can be assured of a warm and friendly welcome as you enter the sanctuary of The House of Praise. We look forward to seeing you.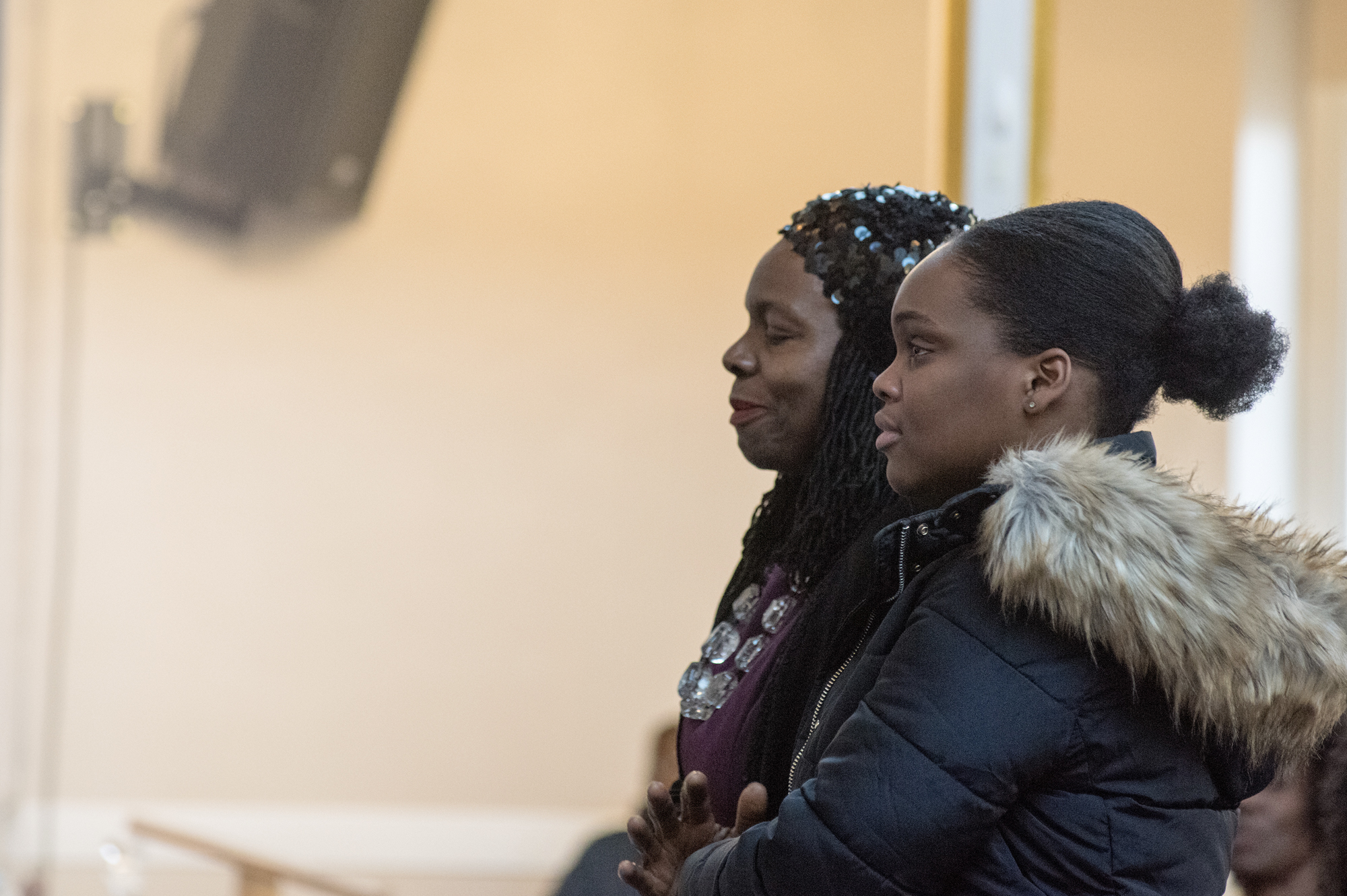 We are a group of believers that are committed to following Jesus...